Roof Rejuvenation With RoofMaxx®

Your roof is one of the most important components of your home, providing essential protection for your family and possessions. However, over time, the harsh elements and everyday wear and tear can take a toll on your roof. That's where roof rejuvenation services from Hinkle Roofing and Exteriors come in.
Hinkle Roofing and Exteriors is a licensed roofing company that specializes in roof rejuvenations using patented RoofMaxx® technology. We have been serving central Ohio for over 30 years! A RoofMaxx® roof repair can extend the current life of your roof by five years per treatment at a fraction of the cost of a new roof. Schedule a free estimate today!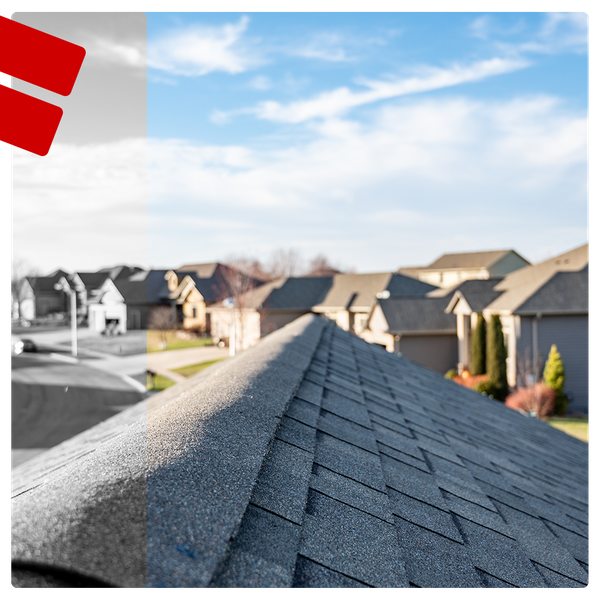 Cost Savings
Roof replacement costs can be thousands of dollars, and not everyone has that kind of cash on hand. Extend the life of your current roof by five years or more with Hinkle Roofing and Exterior's RoofMaxx® roof rejuvenation. Don't spend money on costly roof replacements before they are necessary. Roof rejuvenation can be applied to almost any shingled roof — we've used it on roofs as old as 30 years!
You can save up to 80% over the cost of a full roof replacement with a roof rejuvenation from Hinkle Roofing and Exteriors.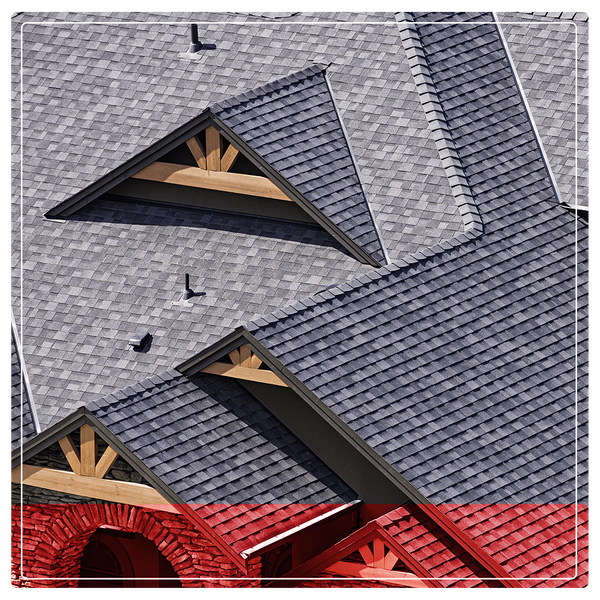 Prevent Roof Damage
Old or aging roofs can surprise you with all kinds of problems. Leaks and missing shingles can appear after a storm, or years of exposure to UV light can degrade the sealants. You shouldn't have to pay the roof replacement cost of an entire new roof just because a few spots show damage.
Roof rejuvenations by Hinkle Roofing and Exteriors seal your roof to preserve it for up to five years. Roof rejuvenations can help prevent roof damage, wood rot, and mold, and give you lasting comfort without high costs.

Environmentally Friendly
We know you've heard of the three Rs —Reduce, Reuse, and Recycle. There's nothing more eco-friendly than keeping your current roof preserved for years to come. Did you know that only 9% of shingles that get "recycled" actually end up being turned into new things? With RoofMaxx® roof repair and rejuvenation, you won't have to watch as roof replacement contractors rip out your roof and pile up shingles headed for a landfill.
Keep your current roof and prevent waste with a RoofMaxx® roof rejuvenation from Hinkle Roofing and Exteriors!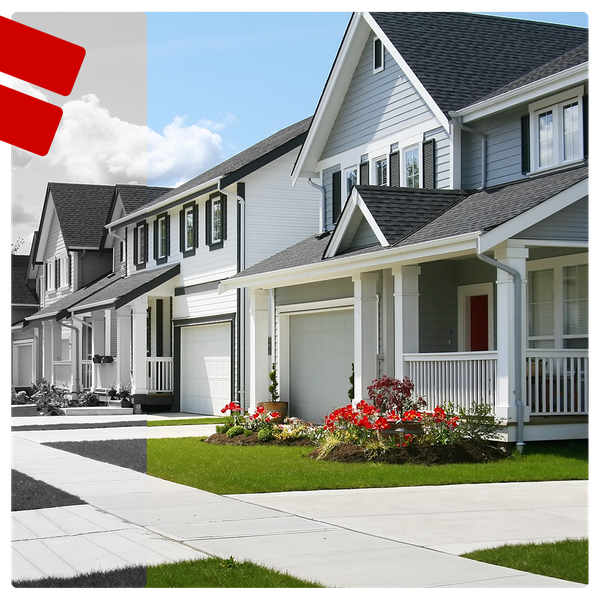 Save Time and Stress
Roof replacements can be a huge hassle and might easily disruptyour life for a week or more. The RoofMaxx® roof rejuvenation experts at Hinkle Roofing and Exteriors can seal and preserve your roof in an afternoon with minimal interference in your daily life.
No more worrying about pulling paintings off your walls because the walls shake when you have a roof replacement. Don't stress about a stray nail from a roof replacement puncturing your tires. Find the simple solution that will refresh your roof quickly and last for up to five years! Try a RoofMaxx® roof rejuvenation from Hinkle Roofing and Exteriors today!
We take great care to ensure that every job is done to the highest standards. Plus, we offer free estimates and competitive pricing, so you can be sure you're getting the best value for your money.
If you're in need of roof rejuvenation services, please don't hesitate to contact us. We're happy to answer any questions you may have and schedule a free consultation. Talk to a certified RoofMaxx® rejuvenation expert today!