Residential Siding & Gutters
At Hinkle Roofing & Exteriors, we specialize in more than just roofing. We also provide gutter repair and residential siding services. Roofs are essential for ensuring water drains off your house, but a sound gutter system ensures that the drained water makes its way away from your home not to cause potential damage.
Like roofs, siding is your house's first line of defense against the elements. Not only does it look good, but it keeps your home comfortable all year round. If you are looking for quality siding and gutter repair, look no further than Hinkle Roofing & Exteriors. Contact us to set up a free estimation and get your home looking good and protected today.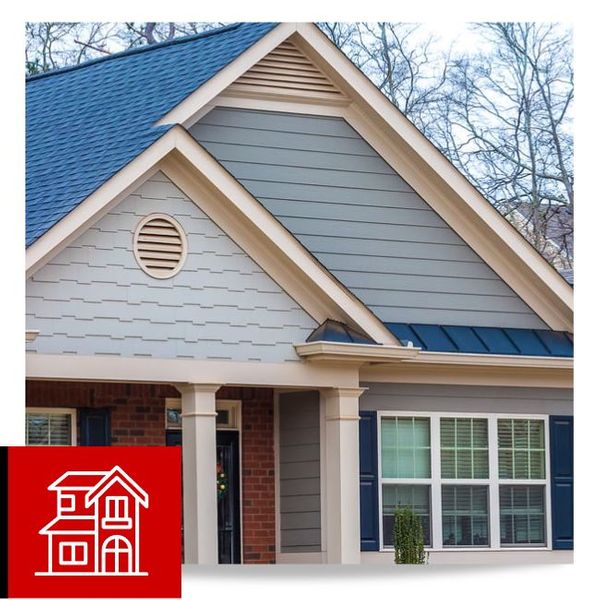 Residential Siding
When installed properly and paired with a solid roof, siding is your house's armor against the elements. It not only protects your home but also keeps it comfortable, blocking out the heat and cold. This can ultimately save you money on your heating and cooling bills.
Our quality residential siding services include partial to complete re-siding of your home. We only use the best quality materials for all our siding jobs. We even come out to your home and give you a free estimation for all kinds of siding, explaining the benefits of each so you can make a confident decision for your next project.
Signs you need siding repair
There are many signs you can look out for when needing to replace your siding. When our experts at Hinkle Roofing & Exteriors come out to your home, we can point out all these signs for you and explain the benefits of getting your siding repaired or replaced. Some common signs that your siding needs to be repaired are: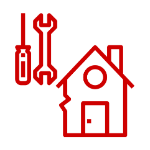 Damaged boards
Physical damage to your exterior siding after a storm, heavy winds or hail can take a real toll on the exterior of your home. Be sure to inspect your siding after any storm to assess any damage.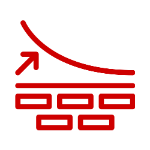 Fading or peeling
Cracks, peels, or faded paint are normal wear and tear of siding and is an indication that your siding needs to be replaced due to old age.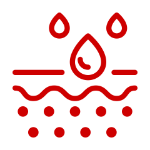 Exterior moisture
If your siding is developing mold, rot, or fungus, there is moisture that is making its way in between your siding, which calls for repair.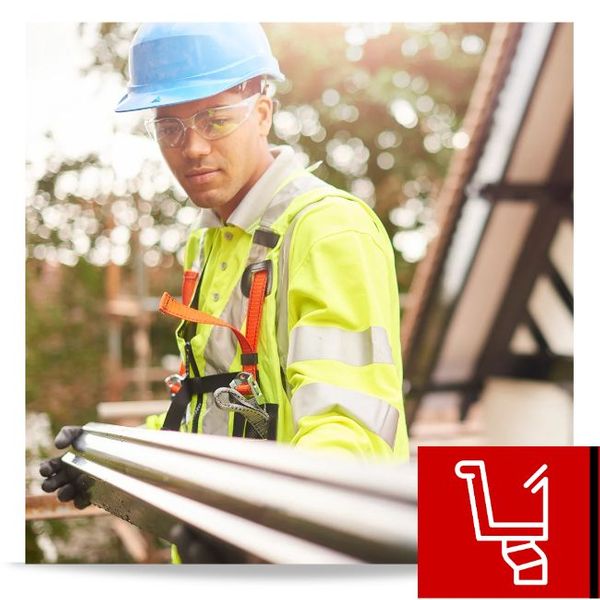 Gutter Repair
Although gutters are not the most fetching part of your home, they certainly are the most important for protecting your home and foundation from water damage. When problems develop with gutters, they often go overlooked. Don't wait for a problem to surface when you think of your gutters, have our expert team at Hinkle Roofing & Exteriors come to your home to inspect your gutters and suggest the best solution for you.
Signs you need gutter repair
Just like with siding, there are a few signs you can look for when cleaning your gutters that suggest it is time for a repair. Some common symptoms that gutter repair is needed are: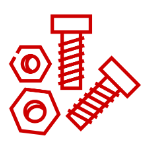 Broken fasteners
Fasteners are what keep your gutters attached to your roof and keep it level. If your fasteners keep coming loose or breaking, it may be time for a replacement.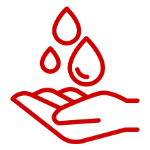 Pooling water
If water is pooling in your gutters, this is a sign that your gutters are not level. This can be a simple fix with our gutter repair services. However, if it keeps happening or gets worse, a total gutter replacement is your best option.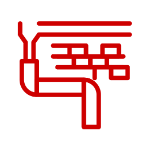 Peeling paint and rot
If the paint on your siding is peeling or wooden elements on your house are rotting, like window sills, door jambs, and drywall, it is time for a total gutter replacement. Peeling and rot are signs that your gutters are not properly draining and letting water damage your house.
Are you wanting to spruce up your home with roofing, new siding, or gutters, or do you just want to make sure the exterior of your home is in peak condition? Hinkle Roofing & Exteriors is your source for excellent roofing and exterior services in Columbus, Ohio. Contact us for a free estimation and get your home protected and looking good today.