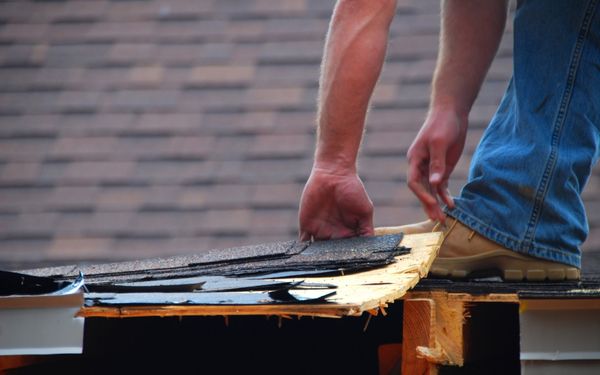 ROOFING REPAIRS FOR TIPP CITY
Helping residents and business owners recover from damaging wind storms is our business, as we make your crisis our emergency. Heavy winds may simply cause the need to replace a few shingles, but they also have the potential to remove complete sections of roofs for both homes and business facilities of all types. The need to quickly restore a roof to its full functionality is imperative in order to further protect both life and property.
Though some roofing materials naturally hold up better against high-velocity winds (metal roofs, for example), others such as asphalt or wood shingles can be extensively damaged in a matter of minutes. Backed by 30 years of experience and unquestionable commitment to customer service, our roof repair specialists in central Ohio are among the best in the industry. Providing proven installation and repair techniques, we use only the absolute finest roofing materials for each and every project we take on, regardless of the size or complexity.
Home damaged by the high winds? Don't hesitate another minute! Call the Hinkle Roofing team now. We promise prompt, friendly response times, expert repair, and professional help with insurance claims.